Arizona Diamondbacks Celebrity
to Deliver Welcome Keynote
"We are honored to be asked and would be thrilled to have the D-backs participate!"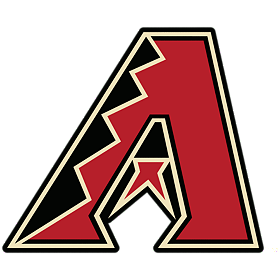 As just one of the many surprises LPA's Trifecta 2015 is preparing for the conference attendees, the Arizona Diamondbacks will be on hand to deliver the Keynote Welcome address at Saturday night's Banquet.
Since their debut, the Diamondbacks have won five National League West titles, one National League Championship pennant and the 2001 World Series.
The Diamondbacks earned the title of being the fastest expansion team in the major leagues to win a championship, doing it in only the fourth season since the franchise's inception in the 1998 Major League Baseball season.